Moonrise over Sea of Vines
I help people from all ages with a variety of conditions. Massage is used to help flush out toxins and restore vitality. By doing this you encourage healing as fresh blood is brought to the tissue with nutrients to renew. It is also used to promote relaxation and a sense of wellbeing. Give yourself some time out for relaxation and restoration. It's imperative in our busy lives.
I always ask that you drink plenty of water leading up to a massage, as this helps flush the toxins away and prevents lethargy afterwards.
My approach to Remedial Massage can be tailored towards a therapeutic or sports focus, and techniques can include Trigger Point, Chinese Cupping, Reflexolgy, Myofascial Release, Manual Lymphatic Drainage and Low Level Laser Therapy.
Starter | 1.25 hrs $120
Includes initial consult and 1 hour massage.
Fix me up | Maintenance | 1hr $95
General maintenance for stressed and sore tired muscles and maintaining healthy tissue and state of mind.
Refuel | Repair | Revive | 1.5hrs $140
A more thorough deep tissue or manual lymphatic drainage massage, enabling additional time to focus on certain areas which need extra attention.
This can be part of your regular maintenance routine to restore muscle tone and mental health.
Fancy Pants incl Facial | 1.5hrs $155
A full body massage incorporating facial, makes a complete body experience.
Facial is using Grace Cosmetics, Australian made skin care rich in organic Aloe Vera & active botanicals to promote healing and anti-aging.
Total Unwind | 2 hours $185
A totally thorough full body massage, enabling time to flush out toxins and tension, and bring in deeper rejuvenation and relaxation. Allows time to focus on certain areas including head, neck and face.
Pamper, Unwind & Rejuvenation incl Facial
2 hours $195
Get ready to truly relax with a full body massage, incorporating all techniques, or you can ask specifically for what your needs are, including a facial – to restore circulation and enable healing.
Other services
Massage after hours: $190/hr
Gift Vouchers
A unique gift that can be tailored to suit your special requirements.
Call me to find out more.
Million Dollar Massage | $POA
You chose how long you want …
This is for the person who knows what they want and where they want it. It opens your imagination for the possibilities of having a massage on a secluded beach, in the comfort of your home or getaway, or taking a massage therapist and nutritionist with you so you can have a massage and eat healthy food whenever you like. And get great advice on how to stay on top for energy.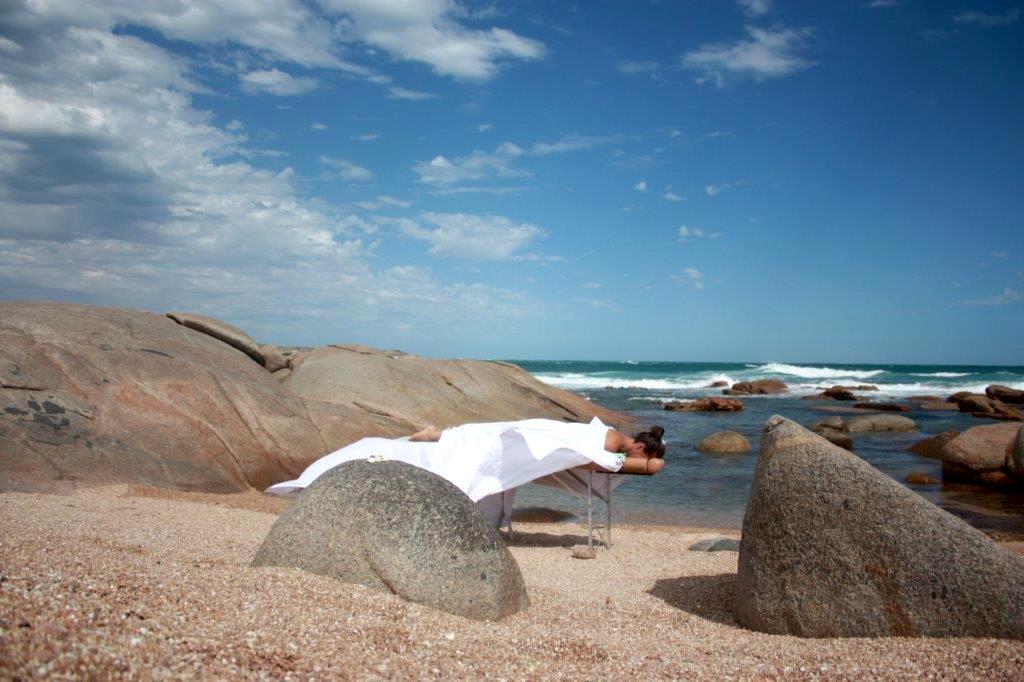 Cancellation Policy: Once your appointment is made, it is expected that you will arrive on time and in good hygiene, adhering to COVID-19 protocol. 24 hours notice is required to change or cancel, unless there are extenuating circumstances. If you fail to attend you will be asked to pay the full consult fee.